Auto accepting new orders
This simple guide will tell you how to enable or disable auto-accepting new orders.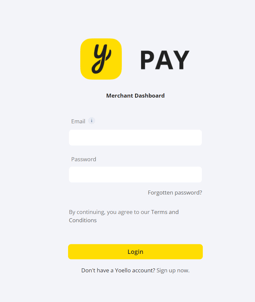 Firstly, you will need to log in to the Merchant Dashboard on partners.yoello.com.
After this, you will need to select the Settings option and then within that, the Order Settings option.



Then, you scroll all the way to the bottom and you will come across the Auto Accept New Orders section, all you need to do is toggle the option to Enabled. If you ever need to turn this off, you can do so by disabling it.

If you require any further support with Order settings, please contact us on support@yoello.com, submit your query on this support contact form, or on the below phone numbers
GBR/IRL: +44 330 818 0264
USA/CAN: +1 (202) 773-4065
AUS/NZL: +61 (02) 6169 1532