Enabling Quick Pickup feature on your POS Terminal
The Quick Pickup feature allows you to let customers collect their order throughout your service, by enabling this on your POS you have more control with collection points.
You POS terminal now allows for Quick Pickup to be enabled, another collection feature for your venue.
Please note: You will also need to enable Quick Pickup via your Merchant Dashboard as well.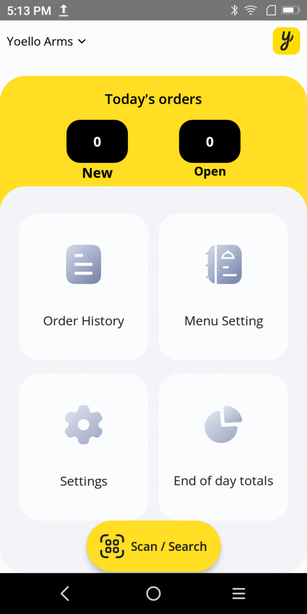 Please find FAQ on how to enable Quick Pickup feature for the Merchant Dashboard: Here