Factory Resetting your Yoello POS terminal clears out the backlog of old data and information, bringing the POS terminal back up to speed.
Please Note: A factory reset is needed on rare occasions but if you notice your POS starting to slow down then one is recommended.
Clearing Cache
Before performing a factory reset, please consider clearing the devices cache instead. Clearing the cache also removes built up data from the Yoello application. To clear the cache, Go to Settings > Storage > Click Cached data > Click Ok. This should then remove any built up cache on the device.

How to perform a factory reset
To perform a factory reset please access your Point of Sale (POS) Terminal -
Click Settings > Scroll down to Reset > Click Factory Data Reset > Reset Device > Erase Everything. This should then automatically start the process of resetting all data.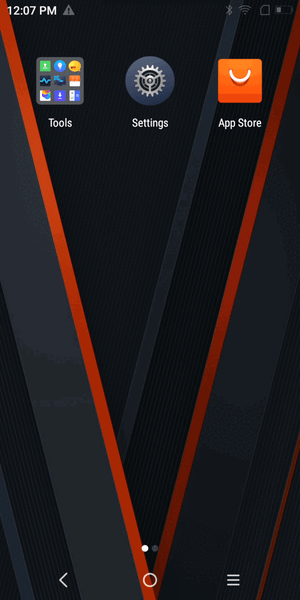 Please note the following:-
Backup any essential data as once a reset is being performed all data is then removed from the terminal.
A Data Backup can be performed to keep any data or files you want on the terminal.
You can transfer data and files between your POS terminal and mobile / laptop via Bluetooth.
Please Note: Back-up any data that you consider to be essential or required before performing a factory reset as once a factory reset is in progress it cannot be cancelled.