This will provide you with help on how to make sure the table closes automatically after payment has been made.
Once the customer has paid the bill in full after scanning the QR code on the table, this should then allow the tab/table to close automatically the EPOS NOW till.

To ensure that this happens, when opening a new table, after items have been added, that Order/Layaway has been pressed, this step will need to be repeated each time new items are added to the table.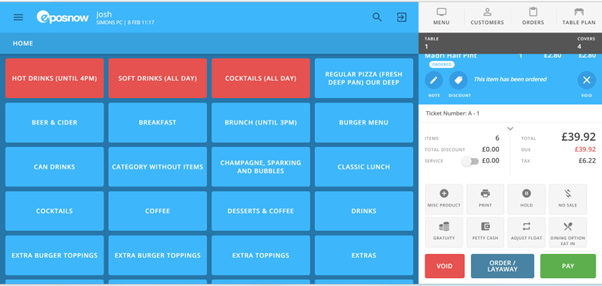 If the order shows that it has a lock on the table number (see below), this means you will need to go back into the order by clicking the orders tab and making sure the Order/layaway button has been pressed.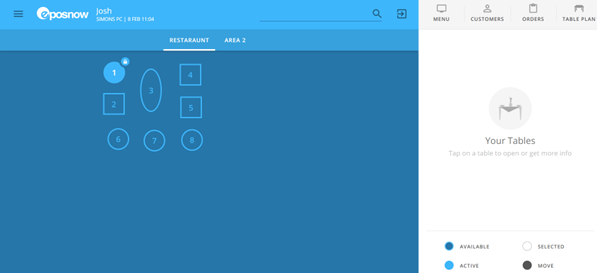 Once this has been completed do not re-enter the table and leave it open, this will cause an error and not close automatically when the customer pays the bill.

Once everything is done correctly, and the order/ layaway tab has been pressed the table should show as highlighted below. This will ensure that the table closes automatically once fully paid by customers.