Make sure your payment details are up to date so that pay-outs are sent to the correct bank account.
Changing payment details on stripe.
1. Click the payments tab on the Dashboard.

2. Then select the View Your Payouts button, this will then take you to Stripe.
3. Once logged into Stripe select the Person icon at the top of the page on the right-hand side.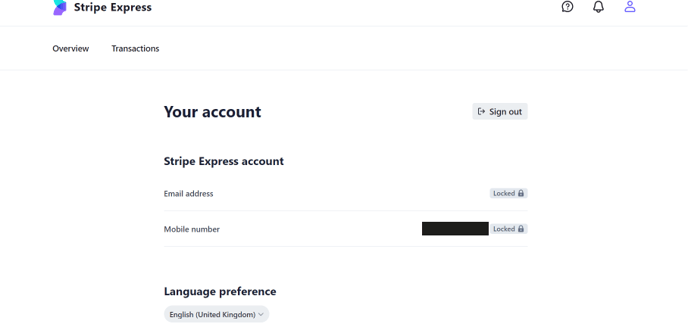 4. Scroll down to the Payout Details section and click the option.
5. This will then bring up your current connected bank account details, if you the click the pen icon this will allow you to update your bank details. Once updated click the Save option and you will see the new details appear.
Note: Stripe will require a verification code that will be sent to the email address or mobile number registered in order to access the account.
---
If you require any further support with Payments, please contact us on support@yoello.com, submit your query on this support contact form, or on the below phone number.
GBR/IRL: +44 330 818 0264
USA/CAN: +1 (202) 773-4065
AUS/NZL: +61 (02) 6169 1532
---