I'm trying to sync my Epos Now menu but my items aren't pulling through

From your EPOS back office, make sure that all the items you want to be brought across to the Yoello platform have been assigned a category, are ticked for sell on web and are not archived.

If you are using a product group for your location, make sure that your selected categories for that specific location are added to your product group and items within are ticked for sell on web.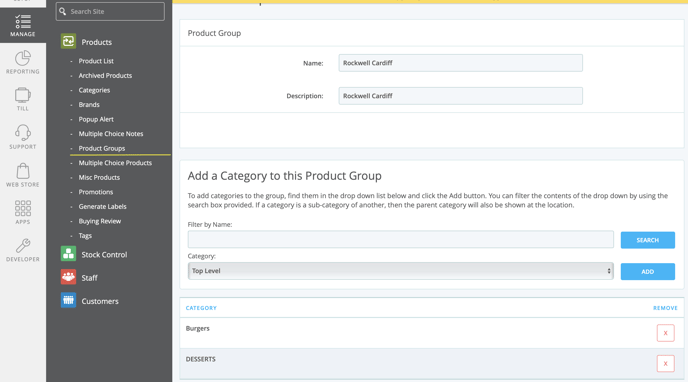 Please also make sure that each item has an SKU (Stock keeping unit) number assigned to it. If you don't have an SKU number you can just use the number '1'. Head to manage>product list> edit the item in question> and scroll down to SKU.